So friends, another news is coming from Bigg Boss house that Ashika Bhatia has become homeless from this bigg boss house. Yes, you heard it right, this time Ashika Bhatia has been evicted from Bigg Boss due to less votes in Eviction.
You must have heard about Pooja Bhatt as well, she will also be evicted from Bigg Boss, so soon she wants to be evicted from Bigg Boss because of some of her personal work. So, he will soon be evicted from Big Boss, this news is also being heard.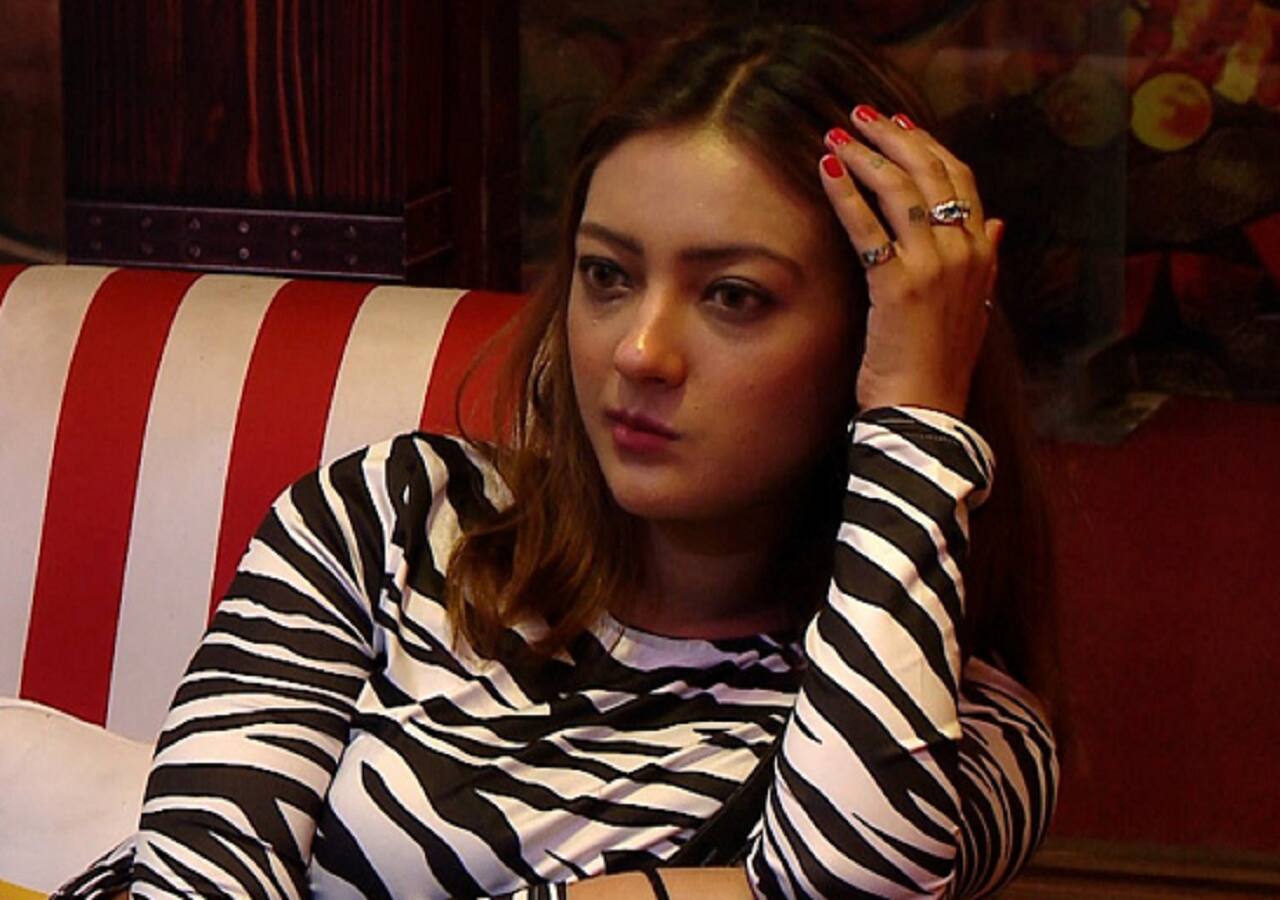 What Did Aashika Say About the Fame Group?
Aashika said that the friend group will continue and we were like friends and a family inside Bigg Boss. In the same way, we will remain like these friends outside as well and this fame group of ours will remain forever.
Let us tell you that Fame Group is made up of 4 people.
F-Fukra
A- Aashika (Evicted)
M-Manisha
E – Elvish
As soon as she came out, Ashika Bhatia reprimanded Elvish Yadav by Salman Khan and blamed him. Ashika said that whatever Salman Khan said, he did not speak in the right way and tried to defend Elvish Yadav.
Aashika Bhatia also said that when you meet people on videos, they look different when you meet them in real. So, apart from you, it is not right for anyone to take such a sudden wrong decision.
Aashika Bhatia Shared Things Related to The Winner of Bigg Boss House
Ashika Bhatia says that it doesn't matter to any of the three members of the same group whether they win. Especially if either of Fukra Insan and Elvish Yadav win, they will not regret each other and will celebrate together.
Aashika Bhatia also shared how she was treated when she was in the Bigg Boss house. Many interviews related to this are about to be uploaded on YouTube, so stay updated with us and definitely join the Telegram group given below.